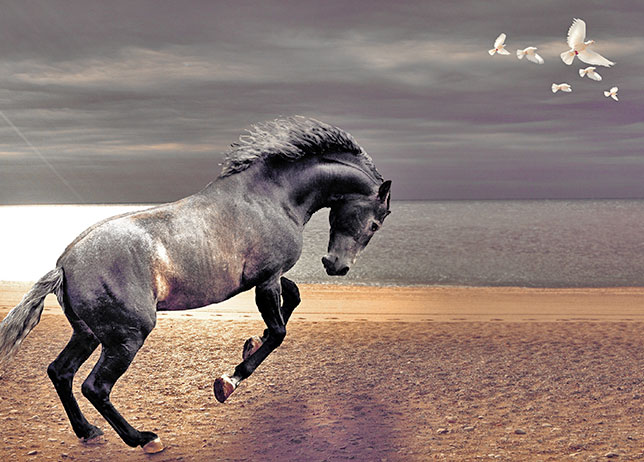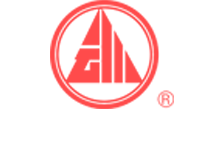 Entrepreneurial spirit
Integrity and pragmatic is Yunyang crankshaft unchanged belief innovation is the driving force of Yunyang crankshaft development
Innovation is the driving force for development, no matter when they can not stop the innovative thinking and enterprising pace. Yunyang crankshaft grasp the pulse of the times, keep up with the fashion trend, increase the research and development of science and technology re-investment, and constantly break through the industry development of technical bottlenecks, promote industrial restructuring and upgrading, leading the industry's intelligent industrial technology changes.
"Development is the last word," Yunyang crankshaft people will, as always, in the customer first, the quality of the first purpose of continuing efforts and dedication to provide customers with better products and better service, so that the majority of users more satisfied.
The future, choose Yunyang crankshaft adhere to the "integrity and pragmatic, innovative and enterprising" spirit of enterprise.